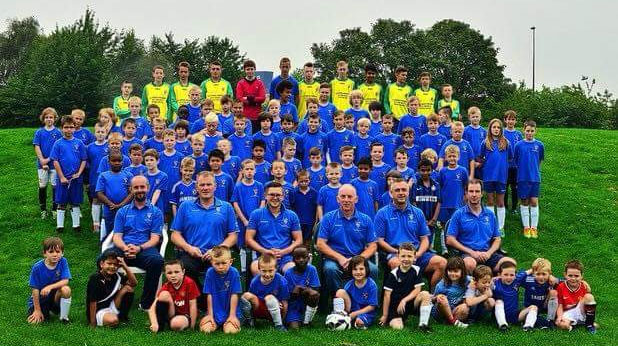 Established in 1974, St Vallier AFC offers grassroots football for children of school reception to Year 11.
Our teams play in the Hanham Minor League and the Avon Youth League, and from this year (2020) we now have an adults team, who play in the Bristol Suburban League.
We have mixed teams from reception through to Year 11, whether you've payed in a team before or would like to start playing, come and join us for training at Lockleaze Sports Centre
Come and join us and fulfil your potential
As we are an FA charter standard football club at St. Vallier afc we would also like everyone associated to our football club to be fully aware of the FA "Respect Campaign"
The "Respect Campaign" creates the right environments for our players, both on and off the pitch is so important. Even though your role could be slightly different from someone else within your club or league, it's important that we all play our part in creating a fun, safe and inclusive environment.
The Respect codes of conduct are in place to ensure that everyone involved within an FA Charter Standard club or league is playing their part to give the players a positive experience.
FA Codes Of Conduct Downloads
Spectators & Parents
Coaches & Team Managers
Match Officials
FA Fixture
FA Full Time Avon Youth League fixtures
FA Full Time Hanham Minor League fixtures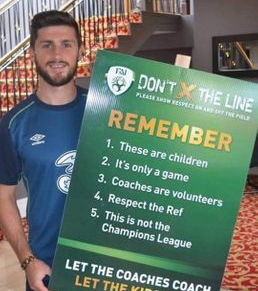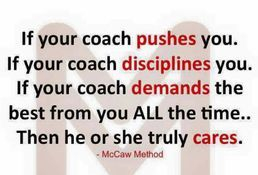 ---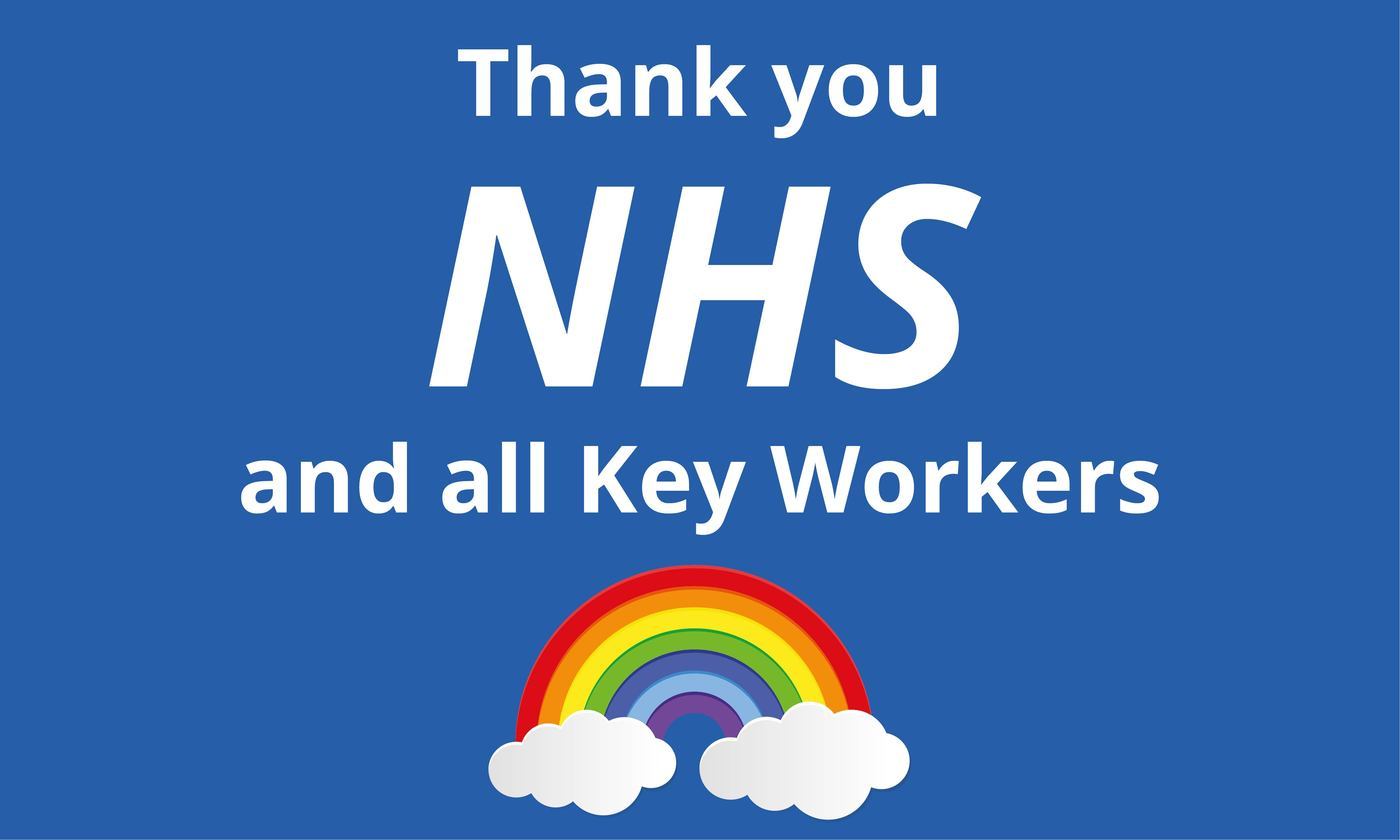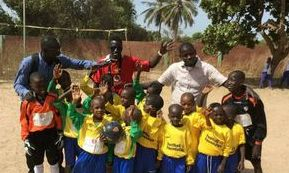 If you ever wondered what happens to our old kit when we get new ones?   Then here you go we send them to Gambia.   These kids love nothing more than to play football just like our kids, so now they have the kit the only thing missing is their football boots, shin pads and football socks.   If you have any outgrown boots etc there is a child who would really appreciate them.
St. Vallier AFC are proud to support a cause like this.  

---
Do you stand on the side line, in the cold and the wet, watching your child train and play?
You could be helping our coaching staff instead.
We invite parents who think they can spare the time and commitment, to join our coaching staff.
For more information, please speak to your child's coach.

We also appreciate parental help with setting up, and clearing the pitch on game days. From putting up the respect line, assembling the nets, or just clearing rubbish into the bins, it all helps. Please ask your child's coach how you can assist on game days.
---