St Vallier AFC was founded in 1974. The team name comes from its roots in Filton and being twinned with St Vallier in France. St Valliers teams have always been primarily in the youth football leagues.
In 2018 when Scott Harris became Chairman and with some new committee members and new ideas to take the club in a new direction. The Club made the decision to add a Mens football team as this would hopefully provide our young talented players a direction into adult football in the Bristol area and staying with the club they know.
The club provide grassroots football from the ages of 4 upwards starting in YDS (Youth Development Scheme) to Under 18's. The club has also moved into Women's football as well, bringing in a Women's team as part of the club. They were interested in joining as they could see that they would be provided with the support they needed and independence to control their teams direction along with the support of the St Valliers committee.
This came about as we had started Weetabix Wildcats for young girls to be involved in football and we run the training sessions on a Saturday, providing a fun experience and a safe and secure environment to play in. Again we'd like to create a pathway for these young players and with St Valliers Womens they can see they have the potential to stay with the club into adult football as well.
We currently have mixed teams but we'd like to have some girls only teams to create a dedicated link from Wildcats to Youth to Senior team. The Men's football team has gone from strength to strength with back to back league titles and competing in the final of both cup competitions in the 22-23 season. Winning one of the finals to complete a historic moment with a league and cup victory in the same season. The Ladies team had a good season competing in Tier 6 which also included a first for St Valliers with a team competing in the FA Cup. The team had a good season and just missed out on promotion by the finest of margins but the Team did have the Top Scorer for the league as a whole and will look to build next season and push for promotion. The Ladies team are part of Her Game Too and proudly display the badges on the kit.
What's next for St Valliers - well we'd like to move to better facilities where we have more control over the pitches and can control our own destiny more than at present.
As mentioned above trying to see how we can move girls football forward and giving them teams they can play in exclusively. We have had a few players who have come through St Valliers youth teams and have been able to progress to a professional career in the football leagues.
2024 is a Big year for the Club as we will be celebrating 50 years of being established in grassroots football.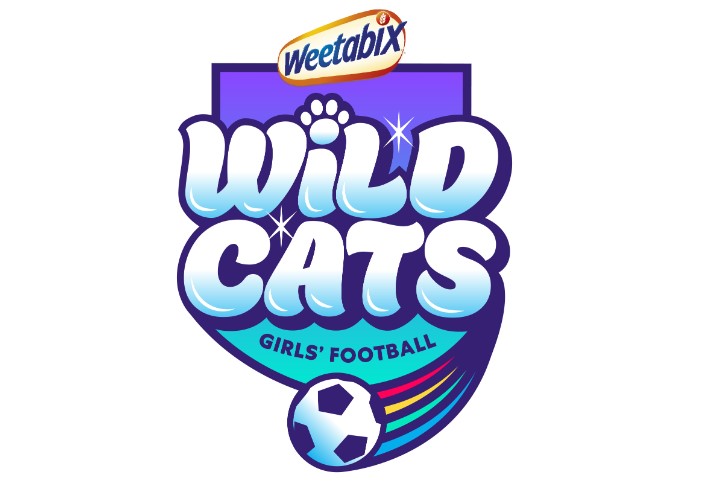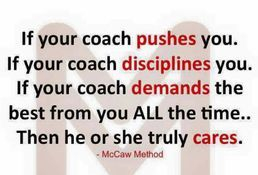 ---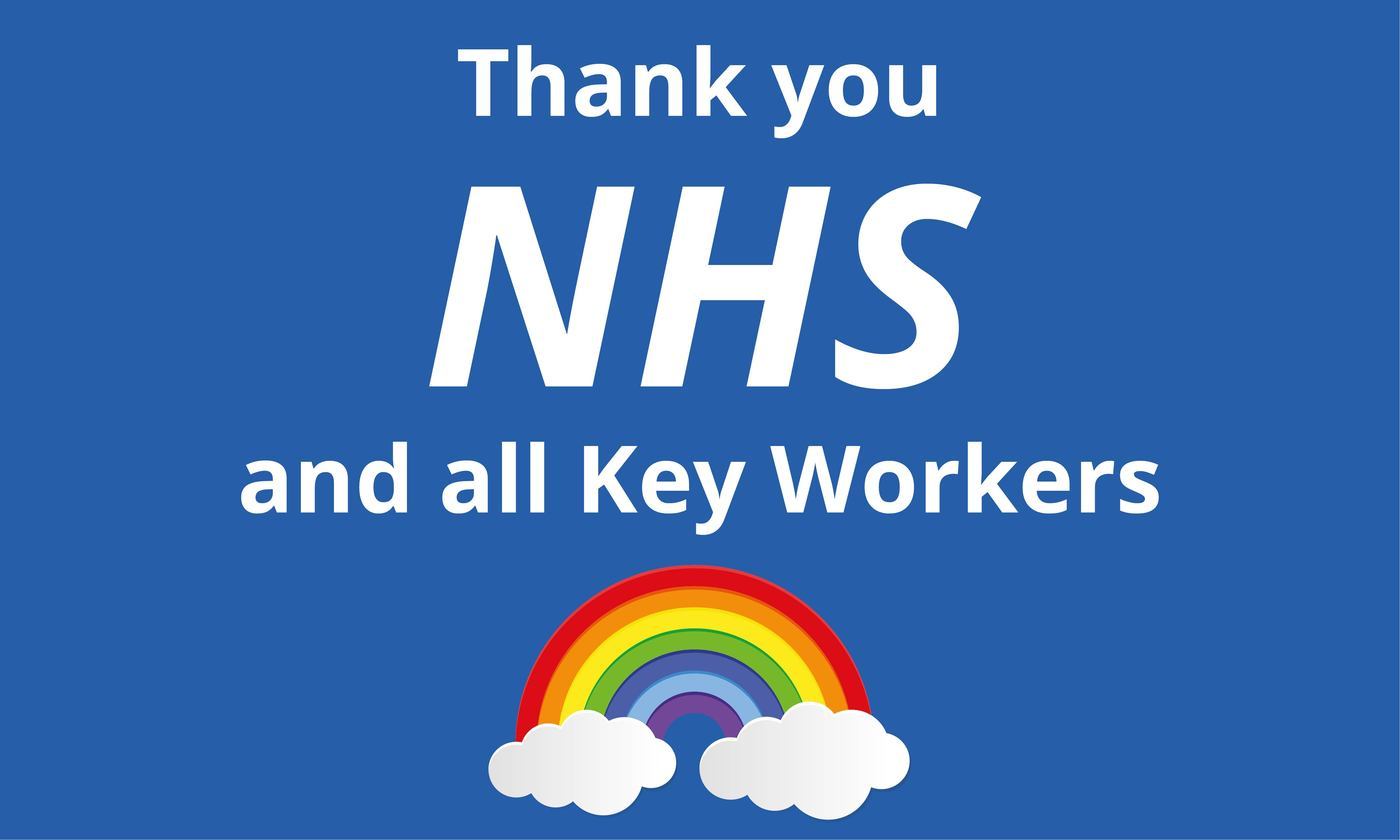 Established in 1974, St Vallier AFC offers grassroots football for children of school reception to Year 11.
Our teams play in the Hanham Minor League and the Avon Youth League, and we now have an adults team, who play in the Bristol Suburban League.
We have mixed teams from reception through to Year 11, whether you've payed in a team before or would like to start playing, come and join us for training at Lockleaze Sports Centre
Come and join us and fulfil your potential
As we are an FA charter standard football club at St. Vallier afc we would also like everyone associated to our football club to be fully aware of the FA "Respect Campaign"
The "Respect Campaign" creates the right environments for our players, both on and off the pitch is so important. Even though your role could be slightly different from someone else within your club or league, it's important that we all play our part in creating a fun, safe and inclusive environment.
The Respect codes of conduct are in place to ensure that everyone involved within an FA Charter Standard club or league is playing their part to give the players a positive experience.
FA Codes Of Conduct Downloads
Spectators & Parents
Coaches & Team Managers
Match Officials
Young Players
FA Fixture
FA Full Time Avon Youth League fixtures
FA Full Time Hanham Minor League fixtures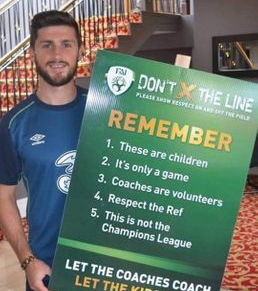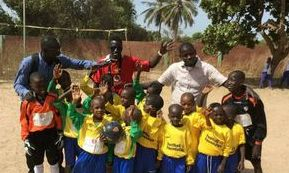 If you ever wondered what happens to our old kit when we get new ones?   Then here you go we send them to Gambia.   These kids love nothing more than to play football just like our kids, so now they have the kit the only thing missing is their football boots, shin pads and football socks.   If you have any outgrown boots etc there is a child who would really appreciate them.
St. Vallier AFC are proud to support a cause like this.  

---
Do you stand on the side line, in the cold and the wet, watching your child train and play?
You could be helping our coaching staff instead.
We invite parents who think they can spare the time and commitment, to join our coaching staff.
For more information, please speak to your child's coach.

We also appreciate parental help with setting up, and clearing the pitch on game days. From putting up the respect line, assembling the nets, or just clearing rubbish into the bins, it all helps. Please ask your child's coach how you can assist on game days.
---